together
The Message Trust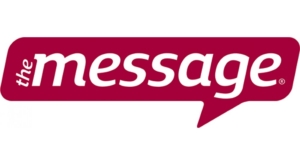 The Message Trust is a UK charity that encourages local Christian mission and evangelism training, drawing on over 25 years of ministry experience. With an international reach, their resources and training programmes build up and equip evangelists, serves communities by sending and supporting teams to lead long-term urban missions, and sees the love of Jesus declared in schools, on stages, on streets and in prisons.
One outworking of The Message Trust is Eden, a programme through which teams of urban missionaries are trained and sent out to deprived neighbourhoods and estates – to live sacrificially, share the gospel and build authentic community.
CCX.media curates this content on behalf of The Message Trust.
Contributors