together
Church of England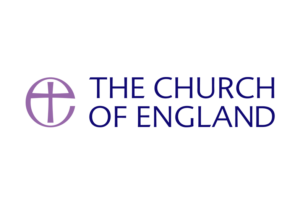 The Church of England is the primary state church in England. The Church of England is also considered to be the mother church of the Anglican Communion, which represents over 85 million people in more than 165 countries. The Church of England's most senior cleric is the Archbishop of Canterbury.
CCX finds it home within the Church of England centre but works with many denominations and networks, including Baptist, Methodist and Pentecostal. CCX is lead by the Bishop of Islington, the Rt Revd Ric Thorpe.
CCX.media curates this content on behalf of Church of England.