together
JustSow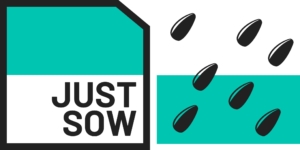 Funding for evangelism can be hard to find.
JustSow is an independent platform working to resource evangelists in the UK to boldly scatter the seeds of the Gospel across the UK. It does this by directing seeds worth £10,000 each to gospel entrepreneurs and evangelists working on innovative and fresh gospel projects. In its first year, 25 seeds were sown, and more are available.
The gospel is the only hope for our nation, and now is the time to proclaim it loud and clear. If you have an idea for how this can happen, JustSow wants to hear about it. To find out more, the FAQs has details on the type of gospel project JustSow is looking to publish, along with application hints and tips.
CCX.media curates this content on behalf of JustSow.