Raff Chaves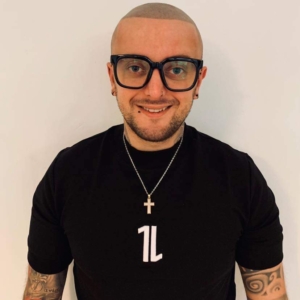 Raff is the leader of Our Father's House recovery ministry. A church for recovering addicts and alcoholics that's been serving as a bridge between recovery programs and the church for the past 5 and a half years at All Hallows Bow church.
Raff was born and raised in Rio, Brazil, and came to the UK when he was 17 years old, and at the age of 26 he got free from drug addiction by encountering Jesus through attending a 12 step program, and been helping addicts to recover since and leading them to Jesus.
Raff gets ordained as a curate this summer on July the second where he will continue working at AHB.
Raff is passionate about bringing real vulnerability to the church, using the realness found in 12 step programs into the general church, as well as showing those battling addiction how Jesus is for them and how the Bible is relevant to them today and has all the keys to bring them freedom.